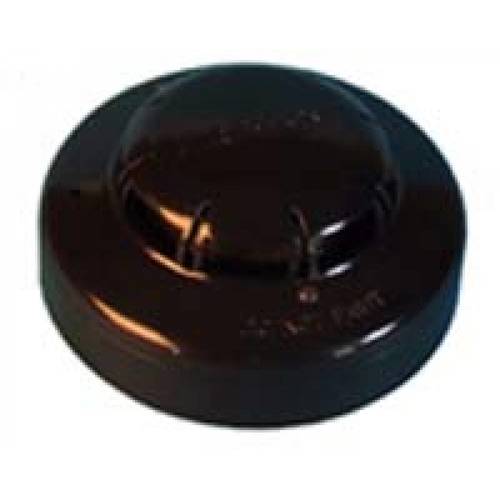 The Fyreye "Extra" range of conventional detectors have an extra LED to improve detector identification in an alarm condition. The 2 LEDs allow an alarm to be observed from all angles.
The Detector uses a pulsing IR LED & Photodiode to detect IR scatter caused by smoke entering the chamber.
The detector will work with most modern fi re alarm control panels, and comes supplied with a locking grub screw to prevent unauthorised head removal.
The FEOE2000B is particularly suitable for detecting optically dense smoke, involving materials such as soft furnishings, PVC, plastic, foam, and all similar materials which produce small visible particles (0.5 to 10 µm).