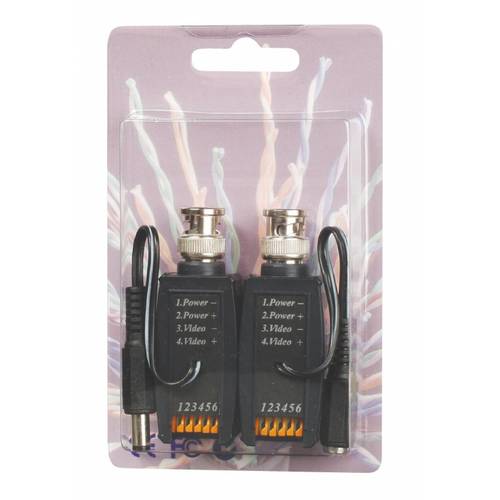 Video & Power Transceiver Professional KIT (GTP002) in blister card package

Specifications:
- Power send over UTP cable, application for low voltage power camera.
- To send video & power via one CAT5 UTP cable.
- 6 pin terminal connector for easy connection.
- Power cable could be one/two/three pairs option based on camera power consumption and transmission range.