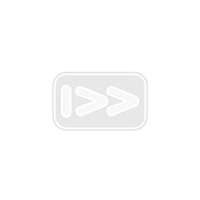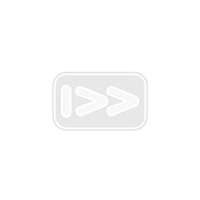 NC951 Disabled Persons stainless steel Toilet Alarm kit includes everything required for a BS8300 clause compliant emergency assistance alarm (except cables and fixings).

Attractively designed, easy to install and simple to use, it allows a distressed person to raise an alarm in the event of an emergency. To operate, the user simply pulls the cord of a ceiling pull unit to activate a light and sounder outside the WC.

Tried, trusted and respected by users and installers alike, the NC951 can help building managers and service providers comply with the requirements of BS8300, the Disability Discrimination Act, the Care Standards Act and the English Tourism Council's National Accessibility Scheme.

The NC951 is also ideal for use as a single zone emergency assistance alarm in changing rooms, solariums, interview rooms and reception areas

Contents: NC942B Call Controller, NC809DBB Remote Reset Point c/w Sounder, NC807C Ceiling Pull, NC806CS Overdoor Light c/w Sounder, NC949 Disabled WC Sticker.