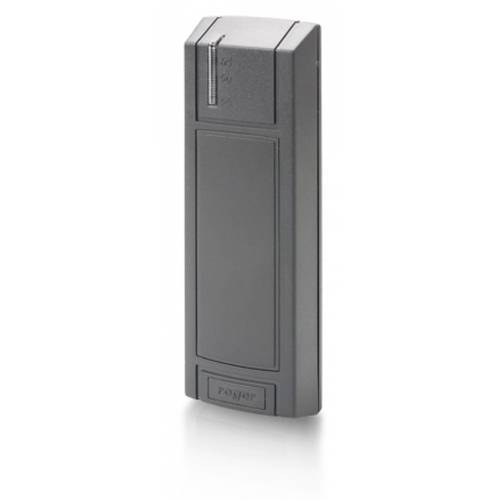 Outdoor access controller with built-in EM 125 kHz proximity reader

PR311-BK access controllers are designed as popular and low cost access control solutions. They can be used either in standalone or integrated access systems for up to 1000 users.
PR311-BK units are equipped with RS485 interface which can be used for both programming and online communication in network system. Access control system based on PR311SE controllers can be managed locally through COM/USB serial port or remotely by computer network WAN/LAN (UT-4 interface required).