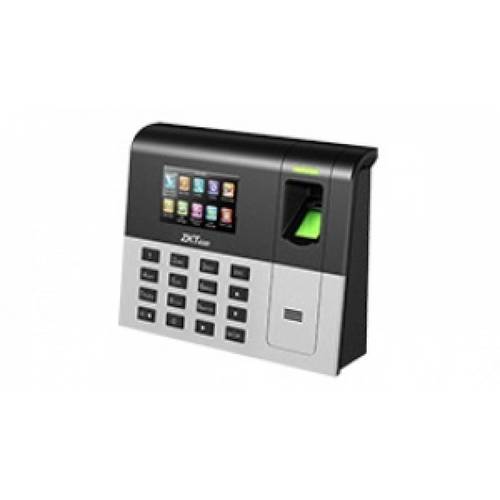 Fingerprint Time & Attendance Terminal

ZUA200 is a 3-inch TFT screen fingerprint Time & Attendance terminal.

Adopting the new user-friendly firmware, ZUA200 has new features like stunning GUI, more stability, faster matching speed and better expandability.

ZUA200 is compatible with various types of USB flash disks, ADMS and former SDK. Moreover, RS232/485, TCP/IP and USB Host/Client ensure a smooth data transmission between device and PC. All the functions can still be operated in a networking state. It also supports data backup and retrieve to avoid the risk of accidental deletion.